Fiction Direct Color is a semi-permanent hair dye with direct application.
The line has 8 colors; 7 fun colors: BLUE, GREEN, YELLOW, PINK, PURPLE, RED AND ORANGE plus WHITE to tone down colors.
Benefits
Carefully selected range of latest-generation dyes for intense, vibrant coloring.
Contains polymer conditioning compound to make hair soft and shiny.
With oil compounds to moisturize, nourish and condition hair.
How to use
Apply FICTION to hair bleached previously or on a natural hair color from number 7-8 (see color table).
Format available: 150 ml.
FICTION DIRECT COLOR RANGE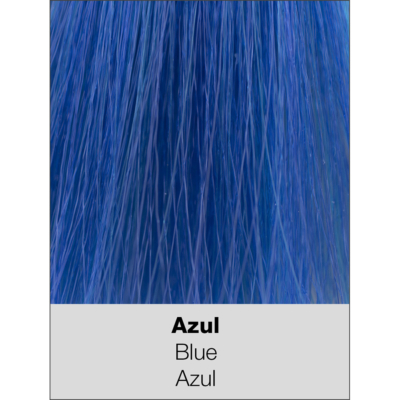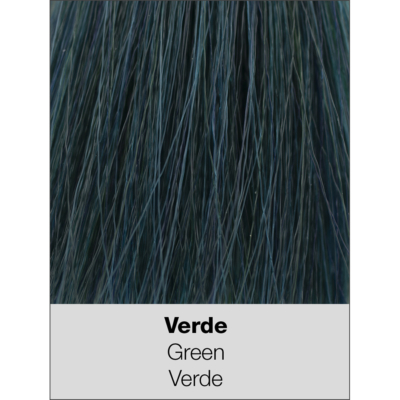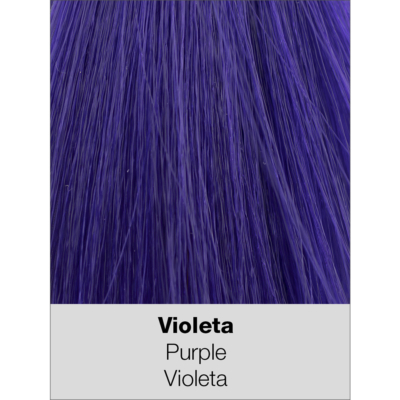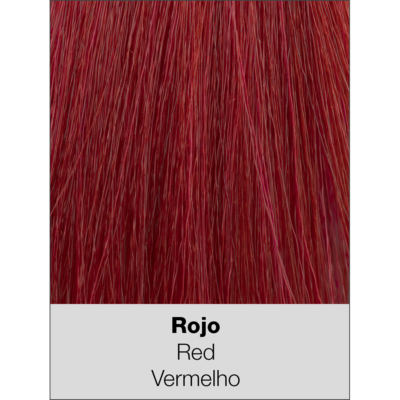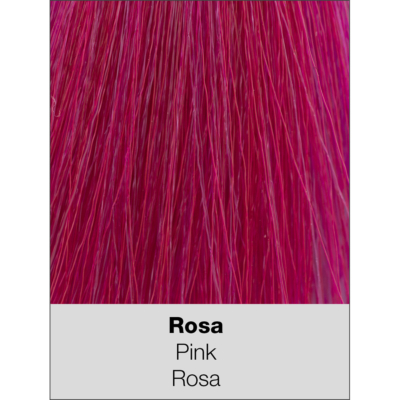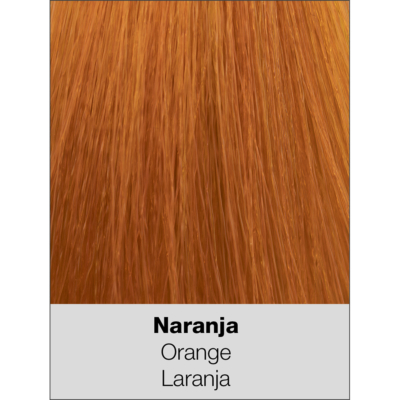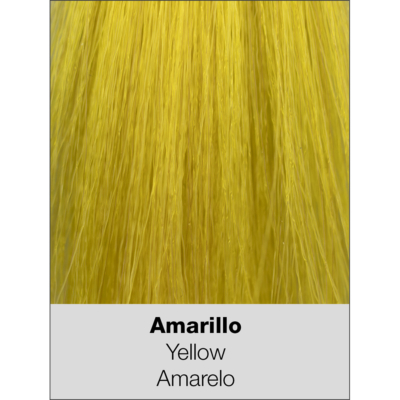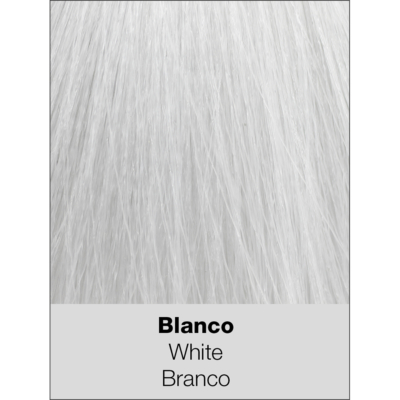 gmcd
2018-07-16T14:12:19+00:00
Any questions?
Contact with us!